Welcome to the studio
We're motivated by great ideas, shaped by strategy and refined by beautiful design. That's what makes brands stand out from the crowd and speak for themselves – and it prepares them for an exciting future.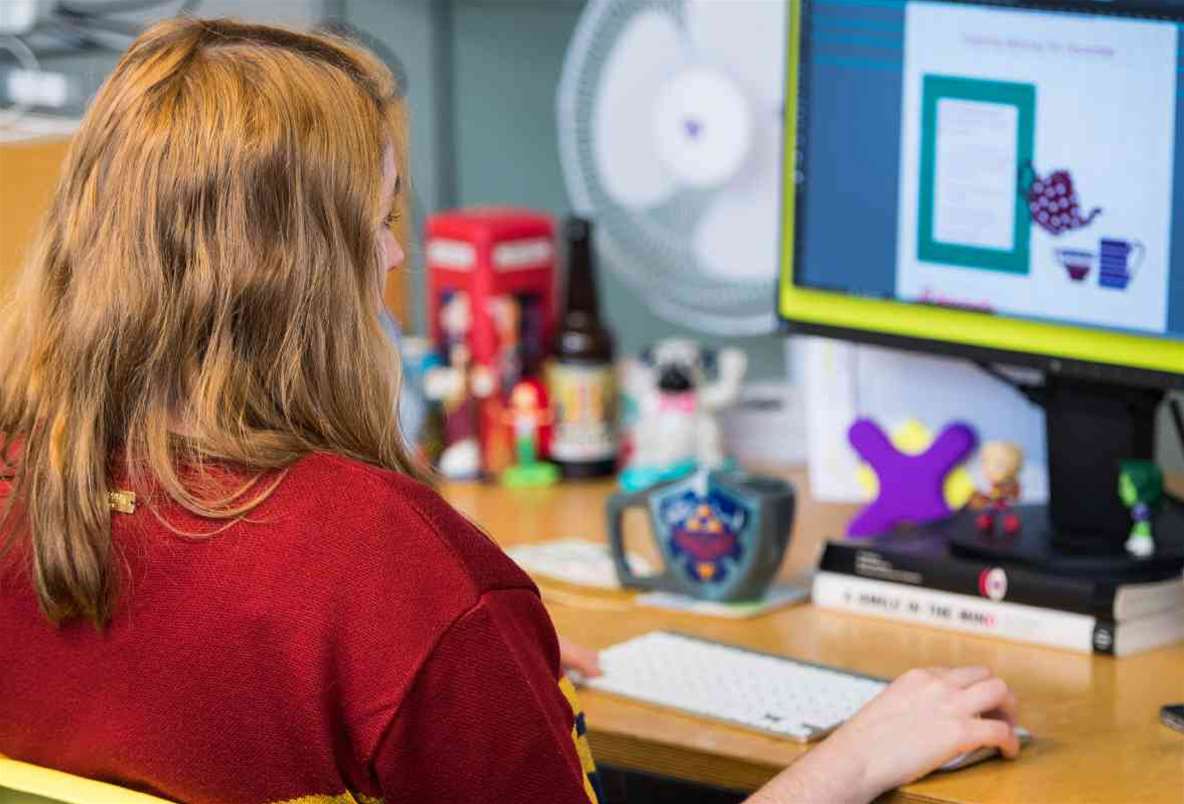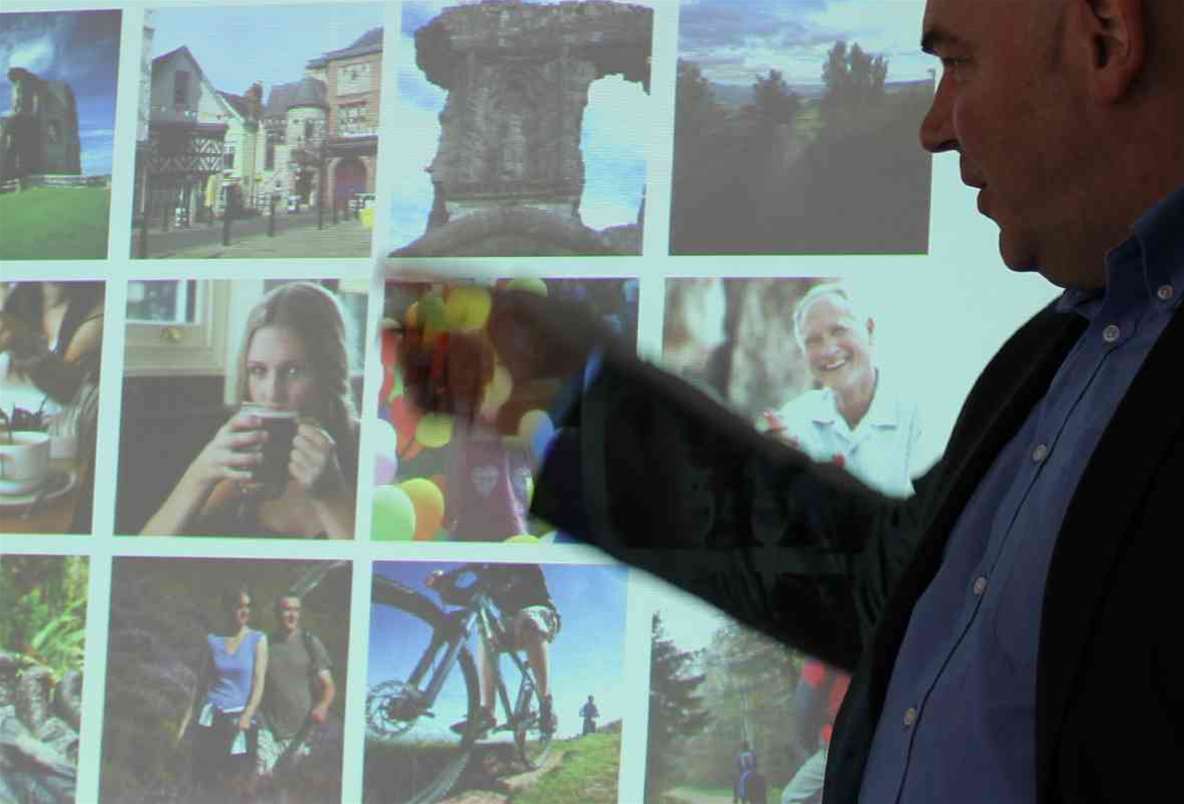 We're a small team full of big ideas. We can define your brand strategy and creative direction and take care of your day-to-day communications – and we can call on a network of creative professionals to tailor our team to your brand's specific needs. Big ideas, great service and real lasting value.

Our team
Steve Braham Creative director
Steve Braham Creative director
Steve's got over 25 years experience in all aspects of a creative business from taking care of clients to directing the creative team. He has worked on brands of all shapes and sizes from multi-nationals to energetic start-ups, and across most industry sectors. He's the guy to talk to about the future of your brand.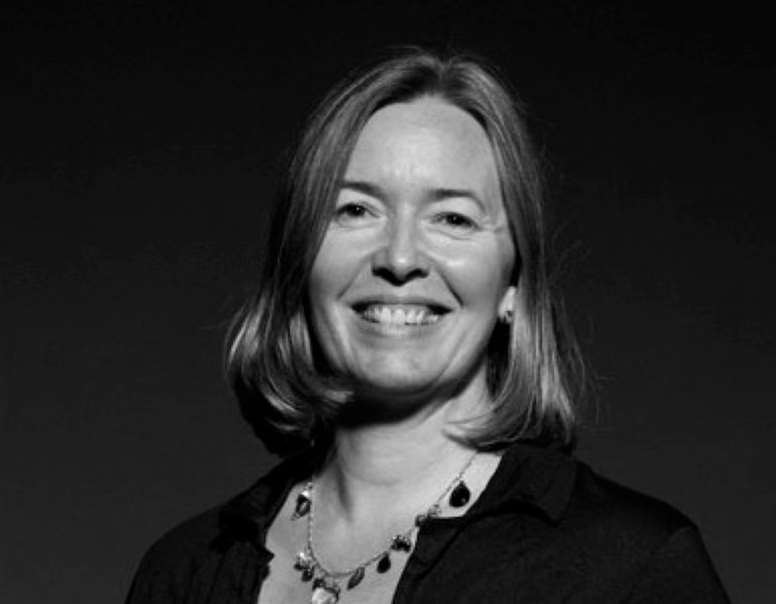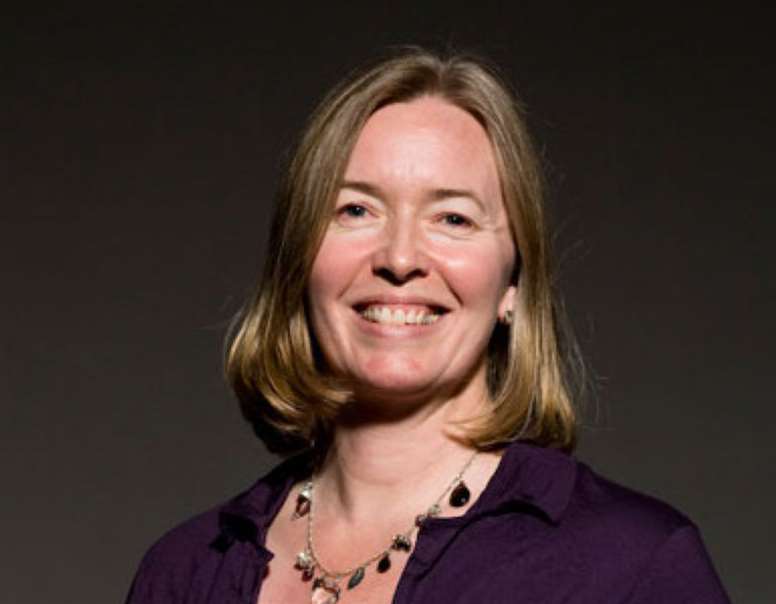 Hazel Cooper Business Manager
Hazel Cooper Business Manager
Elevator runs smoothly because Hazel keeps a close eye on everything that's happening, and keeps Steve in line. With a career in the design industry, she knows what good service looks like and she makes sure we deliver on time and on budget every time. She's also got an eagle eye for bad grammar and typos!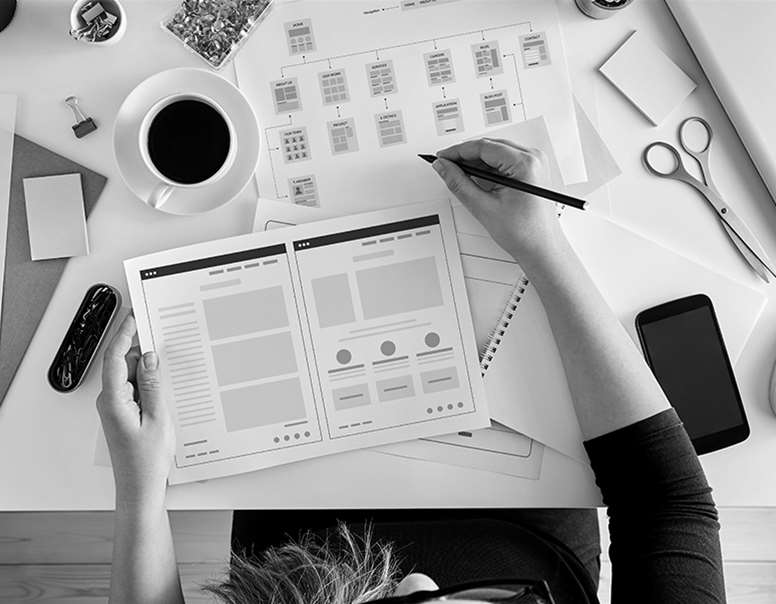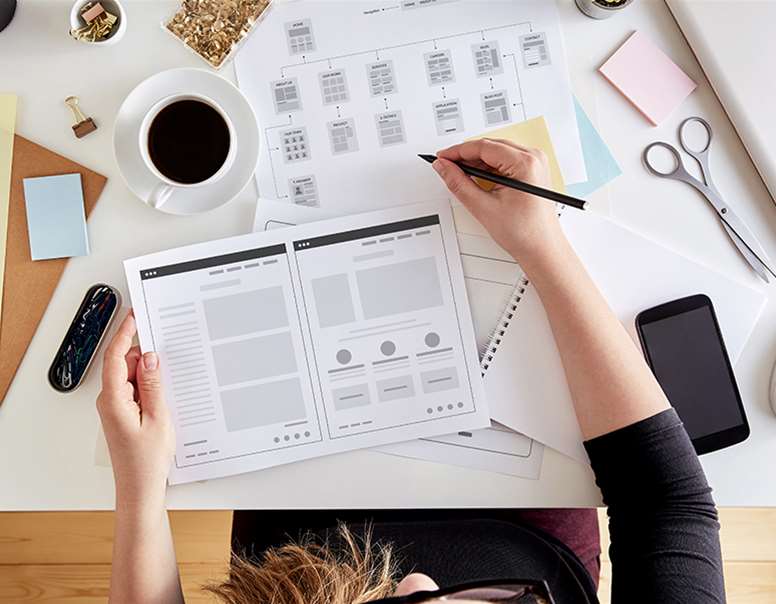 Freelance Creative Designer
Freelance Creative Designer
We work with a number of tried and trusted freelancers who we can draft into our team as required, keeping us dynamic and lean and able to handle projects of any size and scope.
Our network
With so many communication channels available you need to entrust your brand to an agency that can cover all the bases.
We're part of a community of creative professionals and can build a team to deliver even the most challenging briefs. Our flexible approach offers you a top-level experienced creative and production team – without breaking the budget.
We work closely with brand strategist Caroline Hanna, an experienced marketeer with pan-European experience in consumer goods. She'll help you with audience definition, identity mapping, communications planning and other strategic aspects of brand creation.
Everyone loves a good story well told. You can encourage people to your brand with a strong narrative and compelling tone of voice and we can bring talented brains into the team to develop the right content for every channel.
We have long-standing relationships with some awesome photographers and can recommend the best one for the job – and to make the process easy for you, we can direct and manage photo shoots on your behalf, making sure your brand is portrayed at its best.
Digital technology brings film and video within reach of all businesses and it offers a great channel for getting your stories out there. We work closely with script-writers, directors and videographers who can bring their unique vision to your project.
Illustration is a powerful way to give a project its own distinctive style and unique personality. From technical diagrams and CGI models to conceptual interpretations, we can bring the best talents into our team.
We work with independent marketer Caroline Hanna to plan and co-ordinate integrated marketing campaigns based on sound research and solid data. Together we identify key audiences, insights and channels of communication to achieve maximum cut-through.
To get the most from your advertising spend, you need a great creative campaign combined with hard data and intelligent placement. We work with a local media partner to squeeze the very best value from our clients' media budget. Contact us to find out more.
We work with techies that really know their stuff and have a can-do attitude to creating a fully-branded, content-rich experience. We use technology for what it can do for your brand, not the other way around.
We use research to uncover insights, monitor trends, reveal consumer behaviour and validate creative approaches. We work with a handful of great researchers to provide qualitative and quantitative research as required.
There is a great skill in getting people to open up and fully engage with what's being discussed – and then to harvest and distil the insights into a clear direction for your brand. It's too valuable to leave it to chance, give us a call to get the experts invloved.
Great ideas deserve great production, whether that's in print, video, broadcast media, social media or exhibitions – and that means working with dedicated professionals whose attention to detail borders on obsessive! They're the guys that make the dreams come true.
We work with a select group of suppliers to offer great value for print, exhibition materials and web management. We take care of your project up to the point of delivery, working with our suppliers to make sure it reaches our exacting standards on time and within budget.
Want to take your brand to the next level?
Get in touch